Indian women have been making their presence felt in the sports front. They have won accolades in the international sports scenario, making the country proud. These Indian daughters are exceptional athletes who have worked hard to bring glory to the nation, winning medals for India in the Olympic, Asiad and Commonwealth games. The achievements of these Indian women have inspired thousands of young girls in India to take up sports as a profession, and compete in Indian and international events. Check out a few Indian daughters who have made the country proud:
Sania Mirza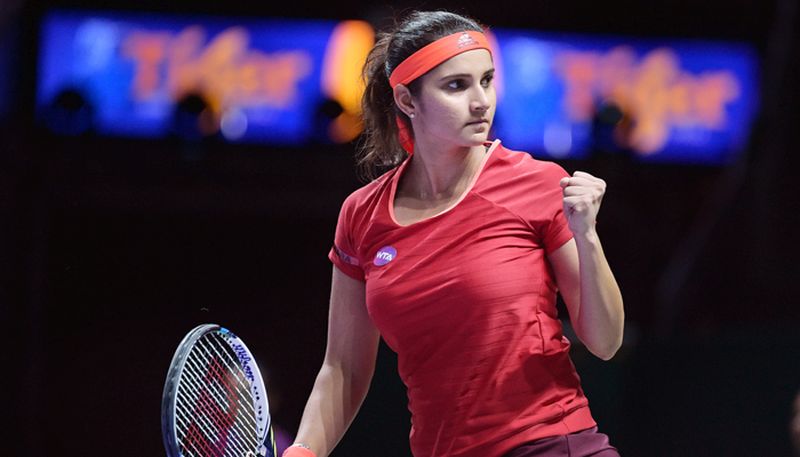 Image Source : ste.india.com
Sania Mirza has done Indian tennis proud. She has retained her position as the world's number one player in Women's Doubles. Her many accomplishments and her superb career has made her a player to reckon with, in international tennis. She started playing tennis at the age of six and persevered to become the most successful Indian woman player. She has been awarded the Padma Bhushan, Arjuna Award and Padma Shri in recognition of her contribution to the sport of Lawn Tennis.
Dipika Pallikal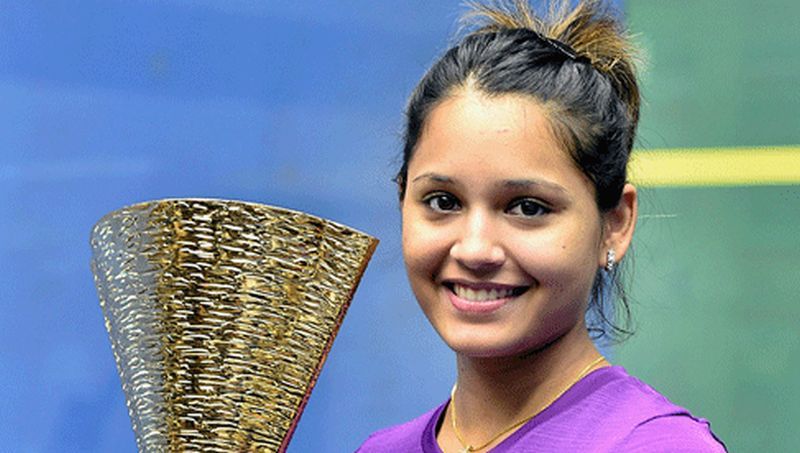 Image Source : ste.india.com
Dipika was the first Indian squash player to be ranked in the top ten WSA ranking. In 2001, she won three WISPA titles, which led to her being ranked world number 13. She has been instrumental in promoting squash in Indian youngsters and has brought much glory and fame to her country. 
Jwala Gutta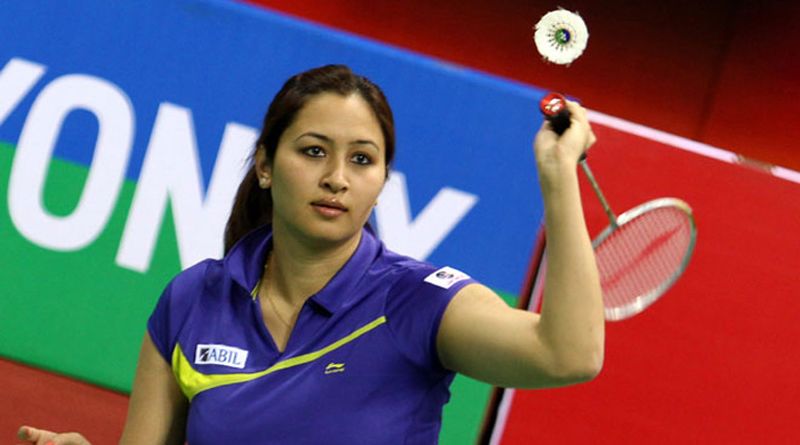 Image Source : images.indianexpress.com
Jwala Gutta has won for India 2 gold medals and 1 silver in the Commonwealth Games held in Delhi. She, along with another Indian badminton player Ashwini Ponappa, won the bronze in 2011's World Championships in London. Till date, this talented player has won India's National Championships a staggering 13 times! She has been awarded the Arjuna Award for her prowess on the badminton court.
Aditi Ashok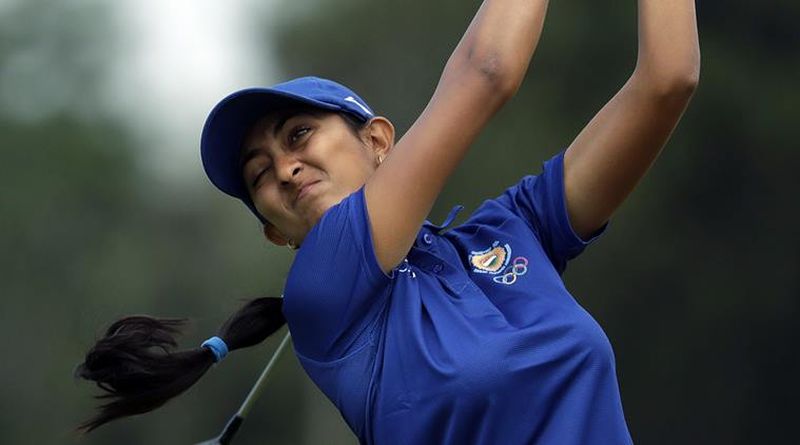 Image Source : images.indianexpress.com
This young professional golfer, only 18 years of age has already made her mark on the golfing circuit. 2016 was a good year for her as she won Rookie of the Year (Tour Ladies European), and received her card to play in 2017's LPGA tour. She also won the Ladies Open in Qatar, and the Hero Indian Open (women).
Saina Nehwal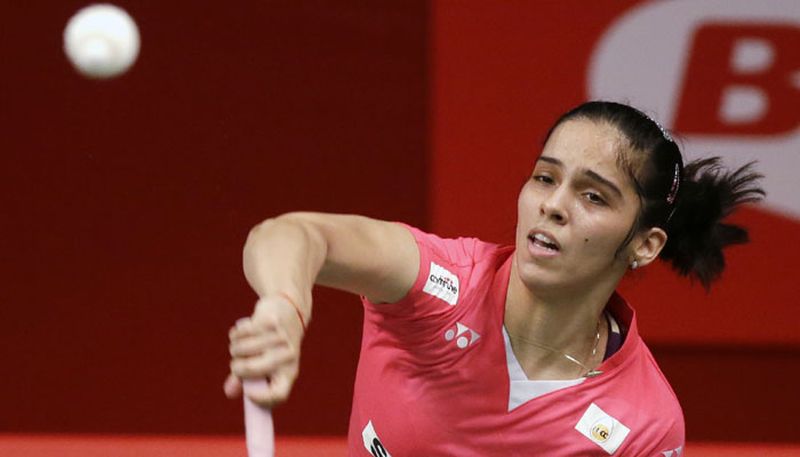 Image Source : ste.india.com
Saina Nehwal has taken Indian badminton to great heights. She has been consistently winning national and international championships leading her to be the world's number two badminton player. She made her country proud when she won the bronze medal at the Beijing Olympics in 2008 and one in the London Olympics.
Mary Kom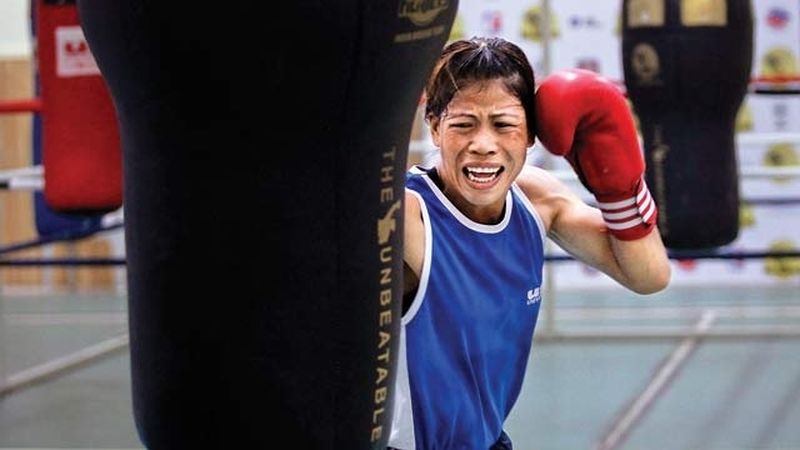 Image Source : static.dnaindia.com
Mary Kom shone in the 2012 Olympics when she won the bronze in women's boxing. She has won the World Amateur Boxing championships five times and is ranked number 4 in the world in women's boxing. She is a member of the Rajya Sabha and has been appointed as national boxing observer. A film was made on her life and achievements which was a big hit in India.
Dipa Karmakar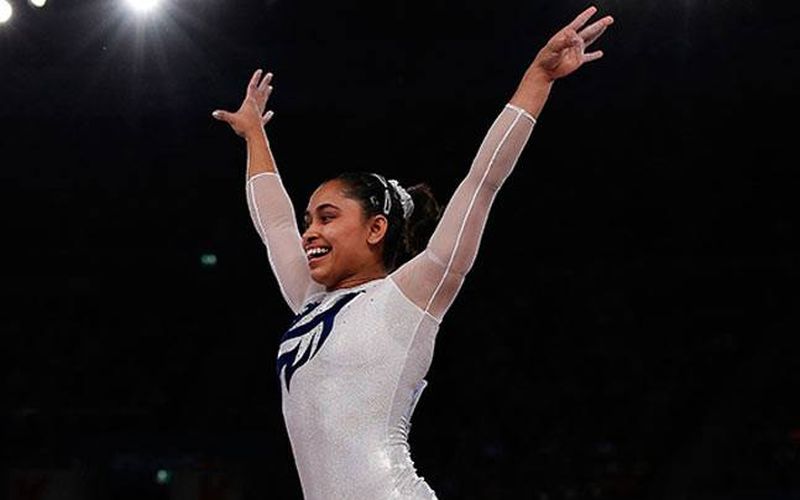 Image Source : media2.intoday.in
This feisty gymnast upset many top ranked gymnasts in the 2016 Olympics to reach the finals, but missed the bronze medal. Her indomitable spirit has won her millions of fans and she has become the icon for aspiring young gymnasts of India.
Sakshi Malik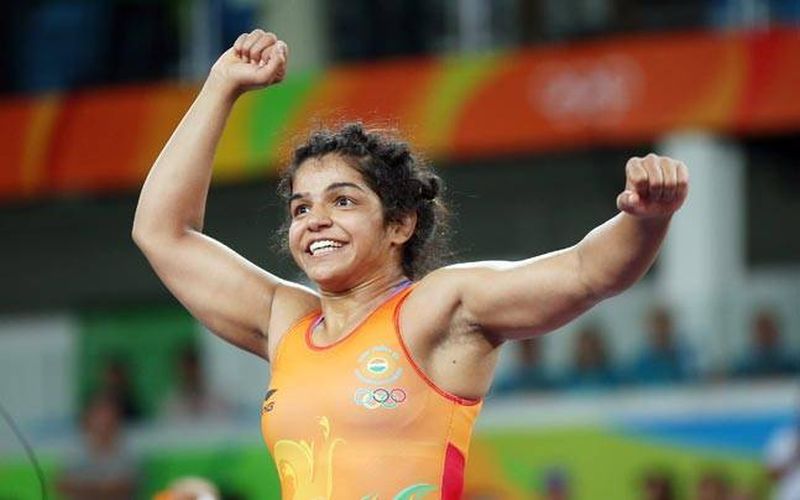 Image Source : media2.intoday.in
Sakshi Malik made waves when she won the bronze in the Freestyle Wrestling category in the Rio Olympics. She won against stiff competition which made her success even sweeter.
Tania Sachdev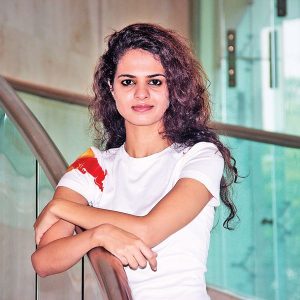 Image Source : static.dnaindia.com
Tania Sachdev has won many laurels for India in the field of chess. She is a chess prodigy who at the age of eight, won an international title and carved her successful career by winning Woman Grandmaster in 2005, and the title of International Master on 2008. She was awarded the Arjuna Award when she became the eighth Indian Grandmaster (woman).
Prachi Tehlan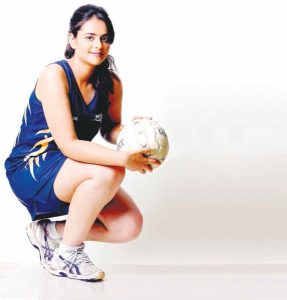 Image Source : governancetoday.co.in
Prachi is a netball and basketball players who has played for India for 11 years and more. She was the captain of the Netball Team in the Commonwealth Games in Delhi, 2010. She has won a lot of awards in netball and is crucial in popularising the game in India.
Indian daughters have worked hard to beat all odds, social and financial, to reach where they have. They have not only made the country proud but have also become icons, which young girls look up to for inspiration.