Whether it's end of the year or any festival, most of us think about turning our old technology into some extra cash. Even if you are cleaning your drawers and see some abandoned gadgets, you can always use them to finance a new tablet or notebook.

Selling used gadgets online is an easy task. Gone are the days when you had only eBay to create a listing. Now, there are many online places available to help you to sell used gadgets. Here is a guide for you that comprises all the websites and apps to sell old devices.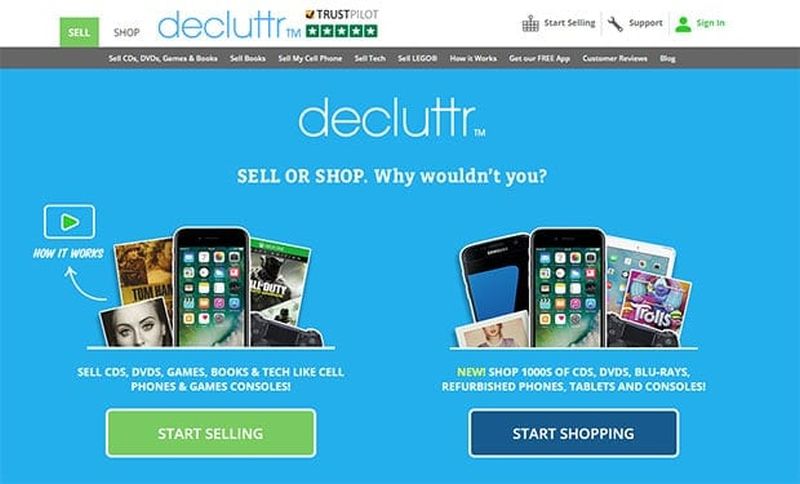 1. Decluttr
You can sell all kinds of old gadgets on Decluttr. They have next day payment procedure, so you will be paid once they receive the used stuff. If you do not agree on the quoted price, they will send back the shipment for free.

The website is really easy to use, just search the gadget you want to sell, add, select its exact condition from Good, Poor or Faulty and get the quote. More than 500 items can be included at once you can see the price of each item and the total amount that you will be getting from them. The minimum limit is $5, which means the selling price of the item has to be above then 5 dollars before you complete the order. If the shipped item has a different condition then what you mentioned, Decluttr will contact you with a revised price. You can also use free Decluttr app for the same purpose.

Options to get paid: PayPal, direct bank transfer or check. Donations are also available.
What you can sell: MacBooks, cell phones, game consoles, Kindle E-readers, Apple TVs, iPods, video games, tablets, and they even take legos, CD/DVD and books.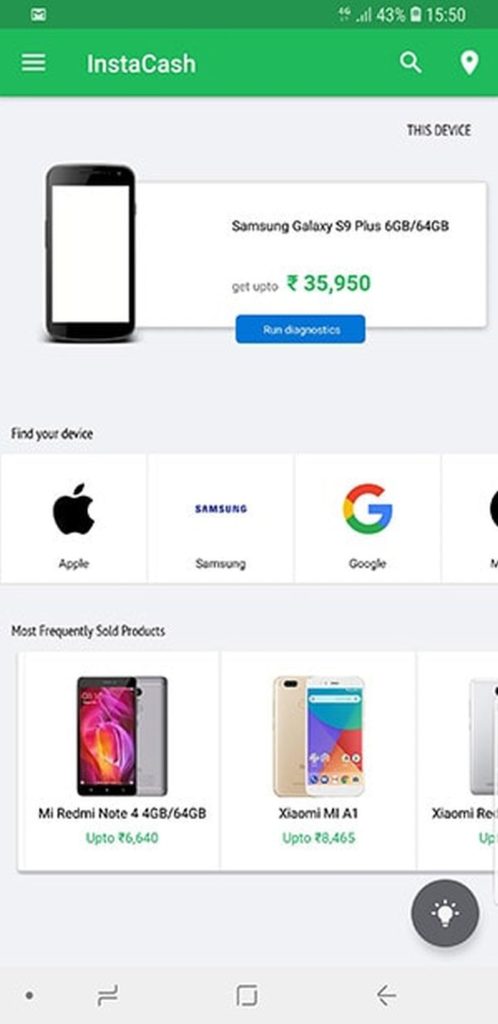 2. Instacash
One of the best websites to sell your old smartphone, Instacash gives you the best available value without any risk of data reuse. You just have to select the model that you want to sell, update some details, check the price value and one of their technicians will visit your place to collect the item.


Options to get paid: PayTM and Bank transfer
What you can sell: Smartphones from any brand including Nokia, Samsung, Motorola, Apple, Google and more
3. Facebook marketplace
With more than 450 million users across the world, the Facebook marketplace is one of the best social networking places for selling used gadgets online. Started in October 2016, the main motive of the marketplace is to bridge the gap between individuals as you can see the profile of the person you are doing business with. Currently, its service is only available in the United States, Australia, United Kingdom, and New Zealand.


Options to get paid: Bank transfer, PayPal or any e-wallet account that you want
What you can sell: Notebooks, tablets, and smartphones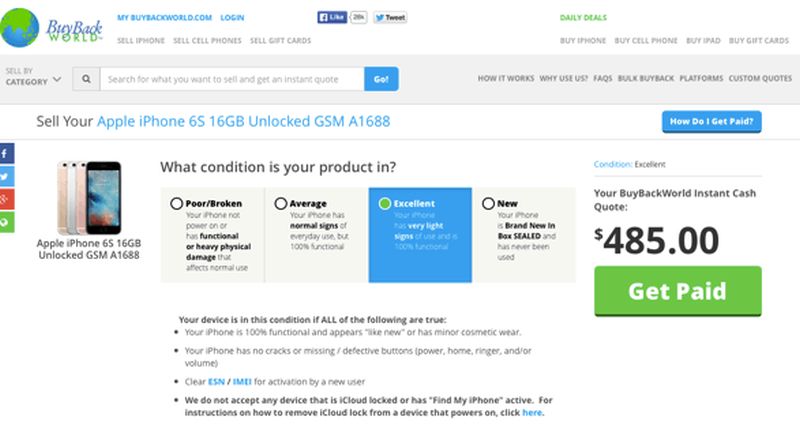 4. BuyBackWorld
Your next best option where you can find over 30, 000 products to sell is BuyBackWorld. If you cannot find what you want to sell, they will send you a custom quote. Just enter the condition, few other details about the old gadget and you will be able to generate the shipping label. This is not the end, you can also purchase pre-owned smartphones from the website with a 30 days return policy.

Another attractive feature of BuyBackWorld is its BuyBackWorld Quick Pay, where you can receive the payment on the very next day after the company receives your shipment.

Options to get paid: PayPal and Check
What you can sell: Smartphones, iPhones, iPads, iPods, MacBooks, tablets, handheld video games, e-readers and more.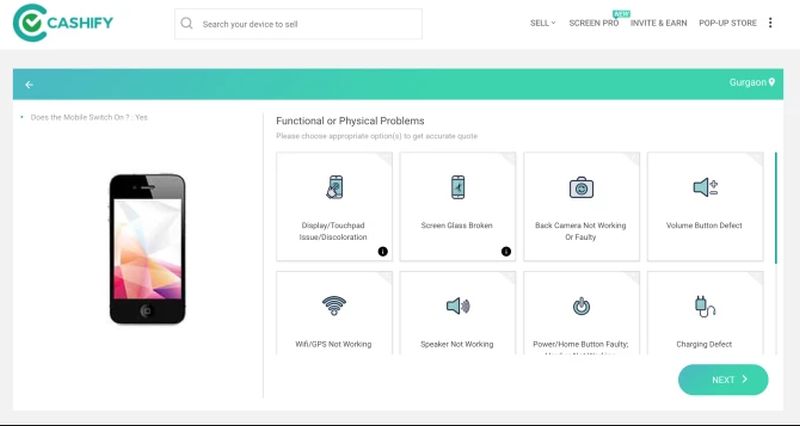 5. Cashify
The company buys various old devices at the best possible prices. You will receive the amount in cash at the time of pick-up. If you want the cash to be transferred in your bank account, that is also possible.

Options to get paid: Bank transfer and cash
What you can sell: Smartphones, laptop, tablet, gaming consoles, televisions, and iMacs.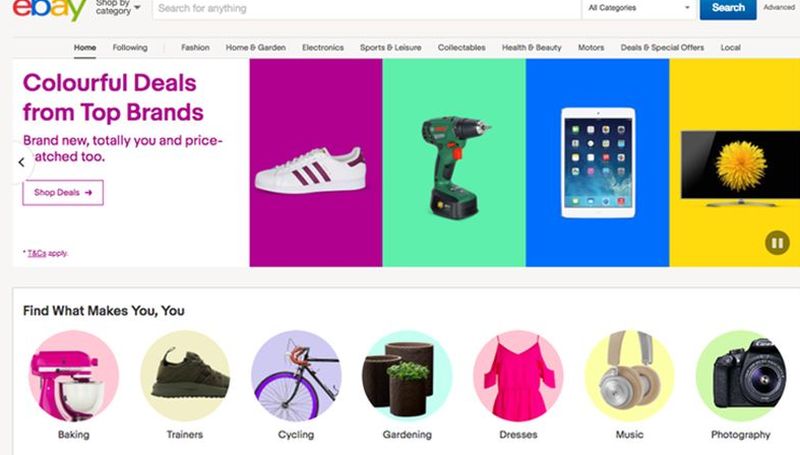 6. eBay
With more than 165 million active users, eBay has been one of the popular places to selling used gadgets online. If you will follow its online recommendations, you can get a price guarantee or you can simply use its auction-based sales process. Just add the images, short description, decide the shipping options and you are done.

Options to get paid: PayPal, bank transfer and cash
What you can sell: Almost any gadget including notebooks, smartphones, feature phones, tablets, and other electronic items
7. Gazelle
Individual seller or business, Gazelle is another website that offers cash for old electronics. They offer rewards varying between $5 to $20 for first trade-ins. Apart from selling, you can also buy pre-owned smartphones, MacBooks and iPads.

Mention the condition of the gadget as Good or Flawless to get the best price. Select one of the payment options and provide the address to receive a free shipping label. If the shipment is worse then you already described, they will send you a revised offer. No worries if you do not like the offered price, they will send the product back to you for free.

Options to get paid: PayPal, Amazon gift card and check
What you can sell: Smartphones, Macbooks, iPads, and tablets